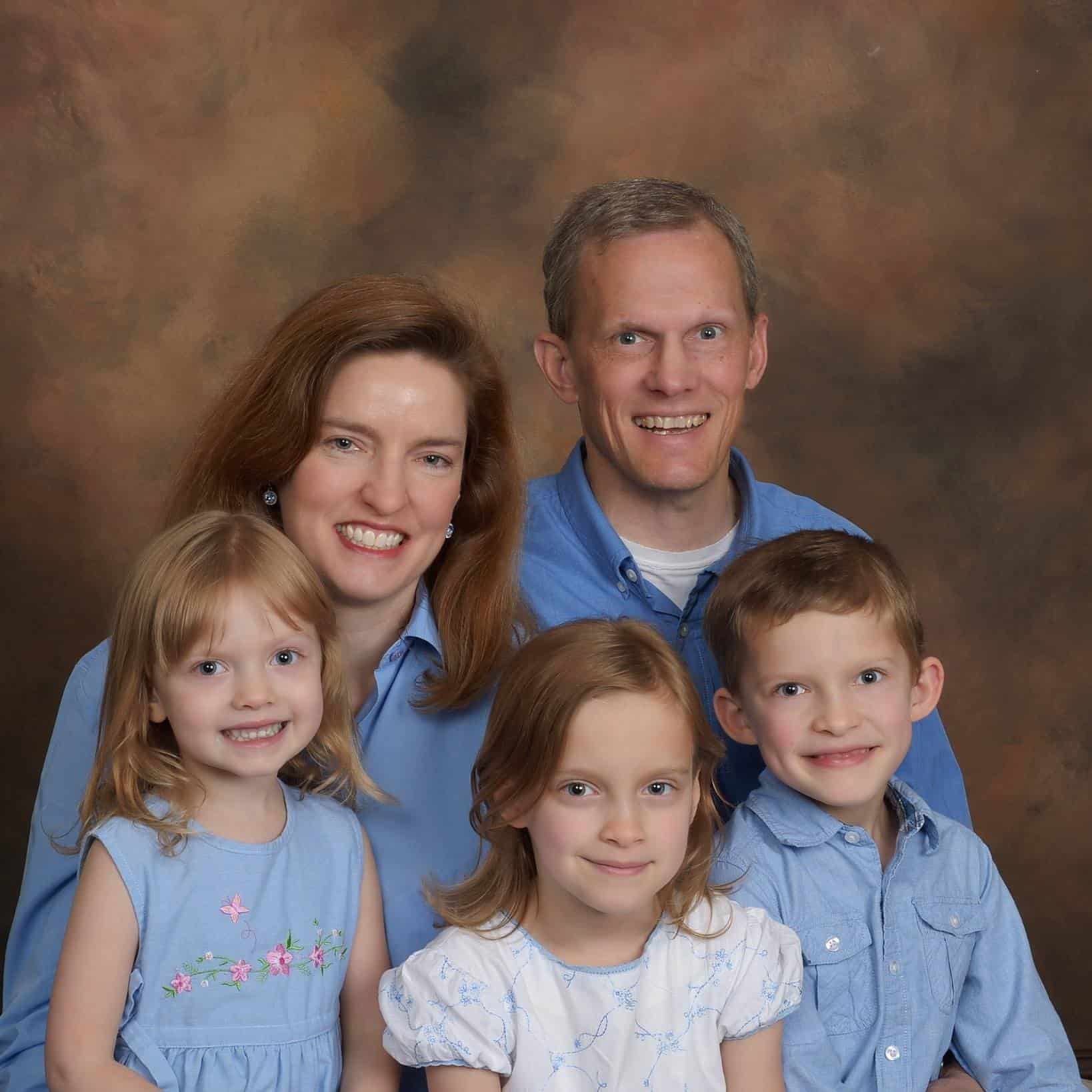 Kevin and his family have been attending at Red Village since August 2015 and hosts a preaching lab on Sunday nights to help train leaders in preaching and teaching.  Kevin is also involved in serving international students at Eagle Heights as well as meeting and mentoring leaders on the UW campus.  Kevin graduated from UW-Eau Claire with a BA as well as degrees from Trinity Evangelical Divinity School and Moody Seminary. 
Kevin enjoys going on dates with his wife Brenda, chasing around  his 8 year 
old twins Emma and Daniel as well as reading books to his daughter Lila (5).  Kevin's  favorite books include "Center Church" by Tim Keller, "Master Plan of Evangelism" by Robert Coleman, and "Between Two Worlds" by John Stott.  Kevin loves Badgers sports, especially men's and women's hockey, men's basketball and wrestling.