Worship with us!
We would love to have you join us for worship!
We gather at 10:00am every Sunday
Red Village Church: 5202 Regent Street, Madison, WI
The Four Pillars of Red Village Church

Worship
We love the Gospel of Jesus Christ. At RVC, it is our hope to do all things in light of the love God has for us through the Gospel. Our primary response to the Gospel is to be worship. We desire as a church to live our daily lives and indeed do everything out of a heart of worship. As a deer pants for water, we want our soul to pant for the living God (Psalm 42:1).

Connect
When God created mankind he did so with the design for mankind to connect with each other. As a church we strive to live our life in community as we connect with each other on Sunday mornings, in our Villages, doing social events, and sharing the good news of Jesus Christ with our community.

Grow
It is our conviction that our doctrine and theology guide us not only in our worship of God but also in how we are to live in light of who God is. In our devotion to Christ there is a strong desire for us to grow in our faith and become more Christ-like. We have set our hearts to grow by knowing and applying the sacred Scriptures as well as serving one another in the gifts God has given to us.

Go
We believe that as a church we have a commission from our Lord to go to all nations to proclaim the message of God's love (Matthew 28). As a church, that commission drives us to go to those in our beloved city of Madison, as well as to go the very ends of the earth.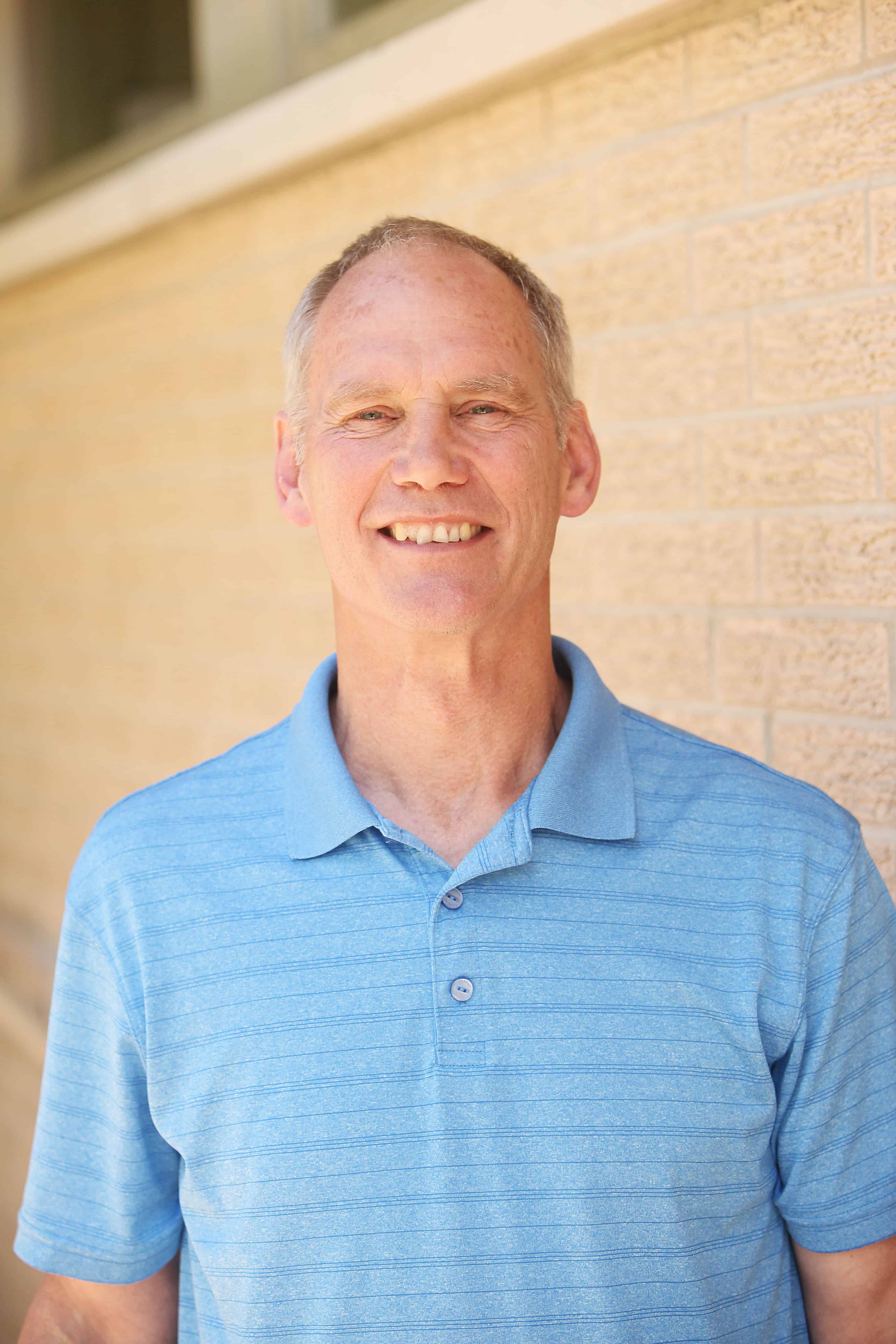 Brian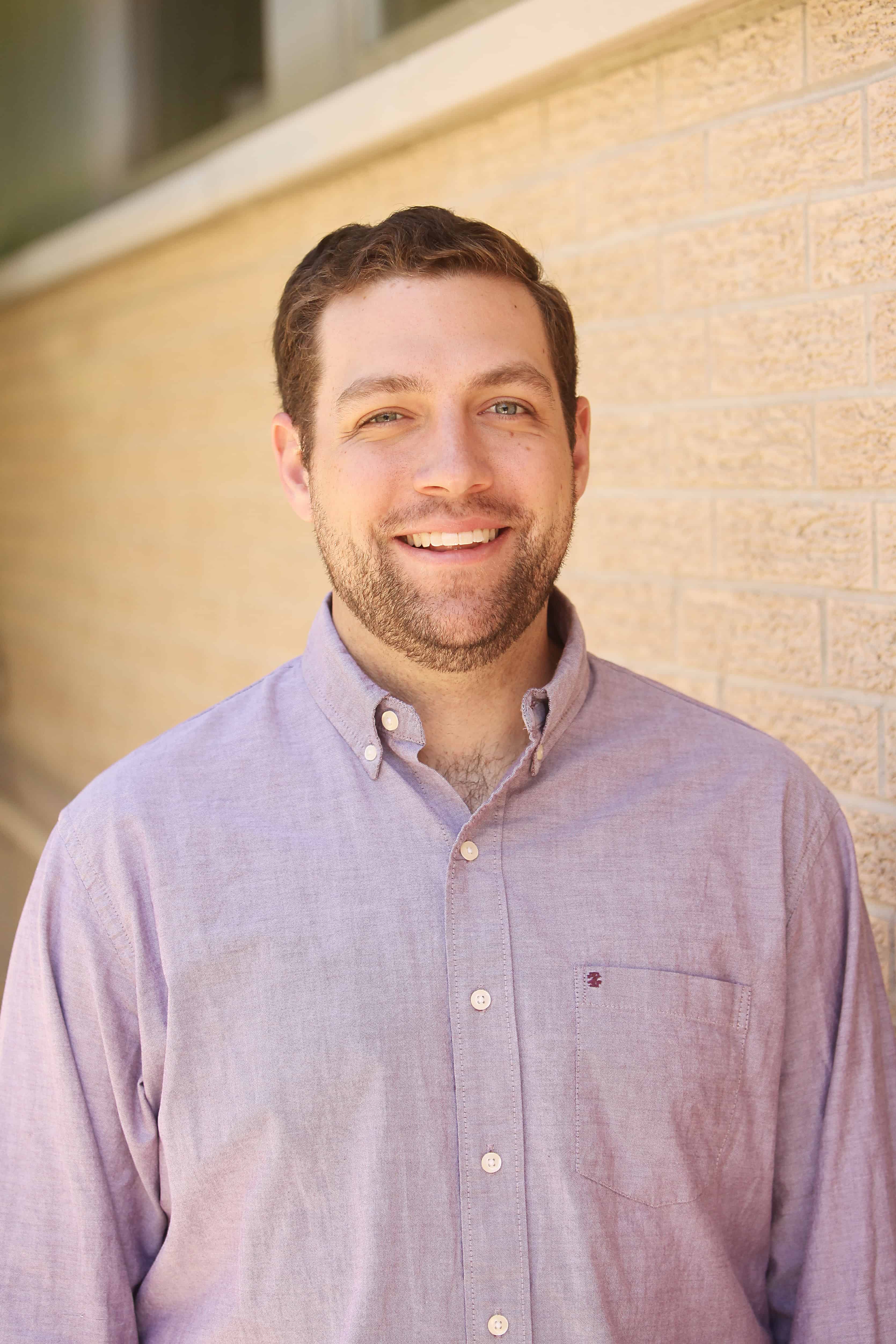 Rob
Contact us.
We would love to get to know you! You can email us, phone us, or visit us.
608.616.0691
Sunday Worship Location: 5202 Regent Street Street, Madison, WI
Give to RVC
If you would like to support the mission of Red Village Church, please fill out this form.
All information given is secure through Continue to Give.