At Red Village Church, we offer programming for children, birth to 8 years old. We provide a safe environment where the kids learn about Jesus and grow spiritually while parents attend the Sunday worship service. The children are divided into three classes: birth to 2.5 years (nursery), 2.5 to 5 years (toddlers/pre-school), and 5 to 8 years (children). Drop-off starts at 9:45 am and children are picked up immediately following the service.
Children are checked-in at the Children's Welcome Table where they receive stickers with a unique, matching barcode. The parents sticker must be presented at check out to both the front desk and the classroom leader. Visitors fill out a form with contact information, special instructions, and allergy information about their child(ren). Parents then walk children to their respective classrooms.
The classes sing songs to worship Jesus then hear an age-appropriate, Gospel-centered lesson. The lesson is followed by other activities that reinforce Gospel truth including prayer, crafts, and games.
The nursery is a safe place where the children participate in age-appropiate activities including hearing Gospel-centered stories and singing songs. Each child is also prayed for specifically.
We are committed to keeping our children safe. We follow the Ministrysafe 5-part Safety System which includes a background check and approval process for each volunteer to serve in the children's ministry.
Recommended Resources for Kids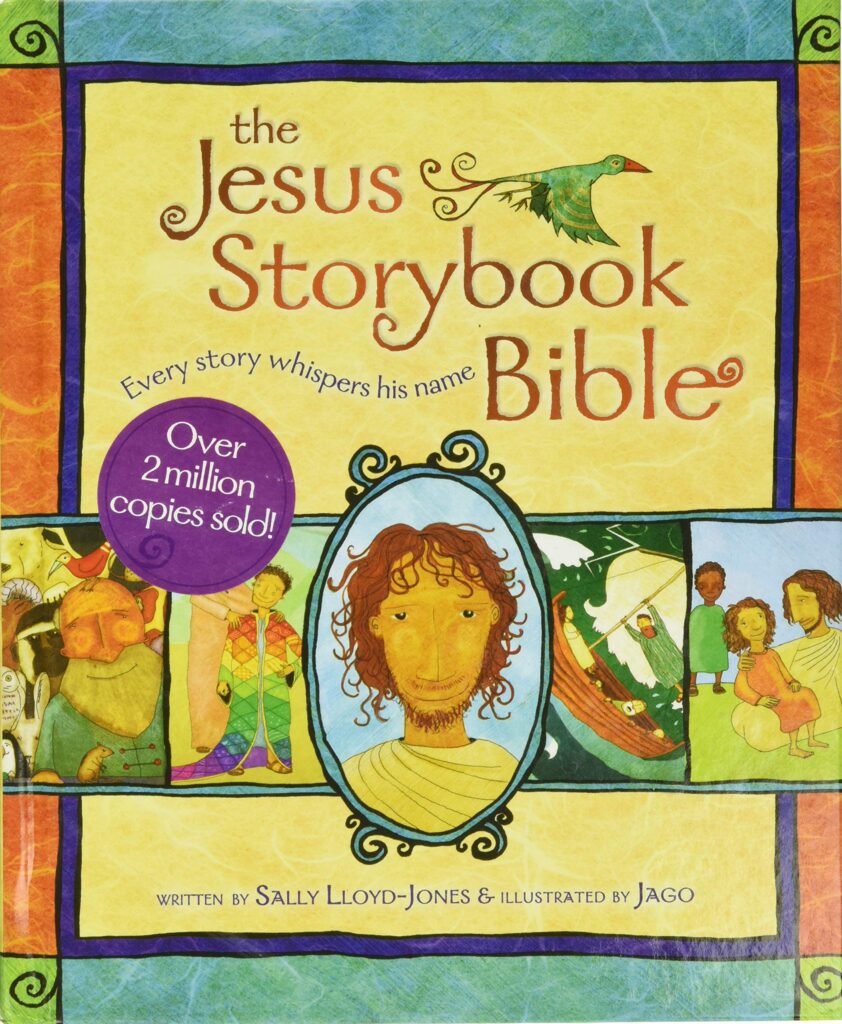 Jesus Storybook Bible by Sally Lloyd-Jones
(ages 4-8)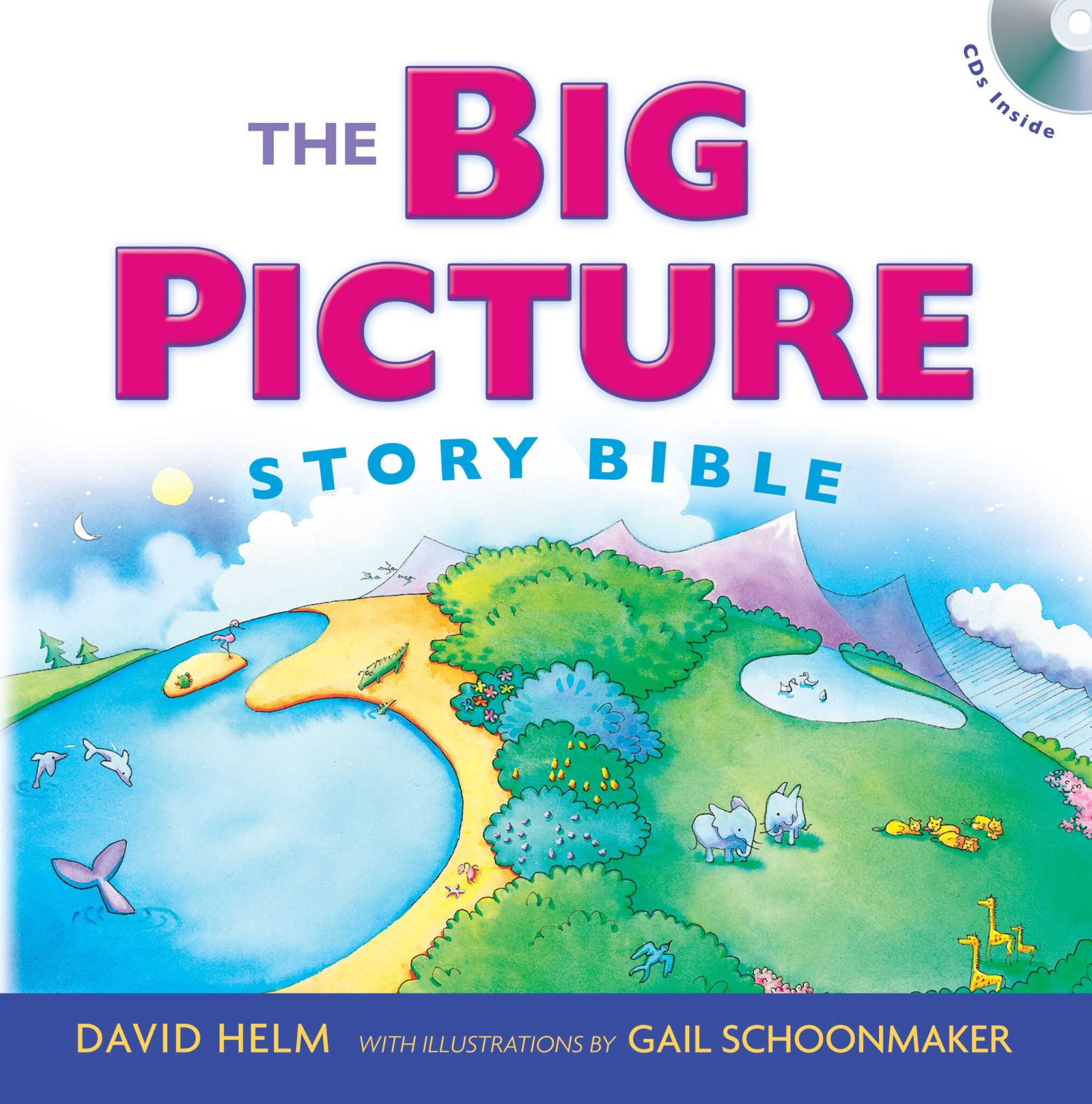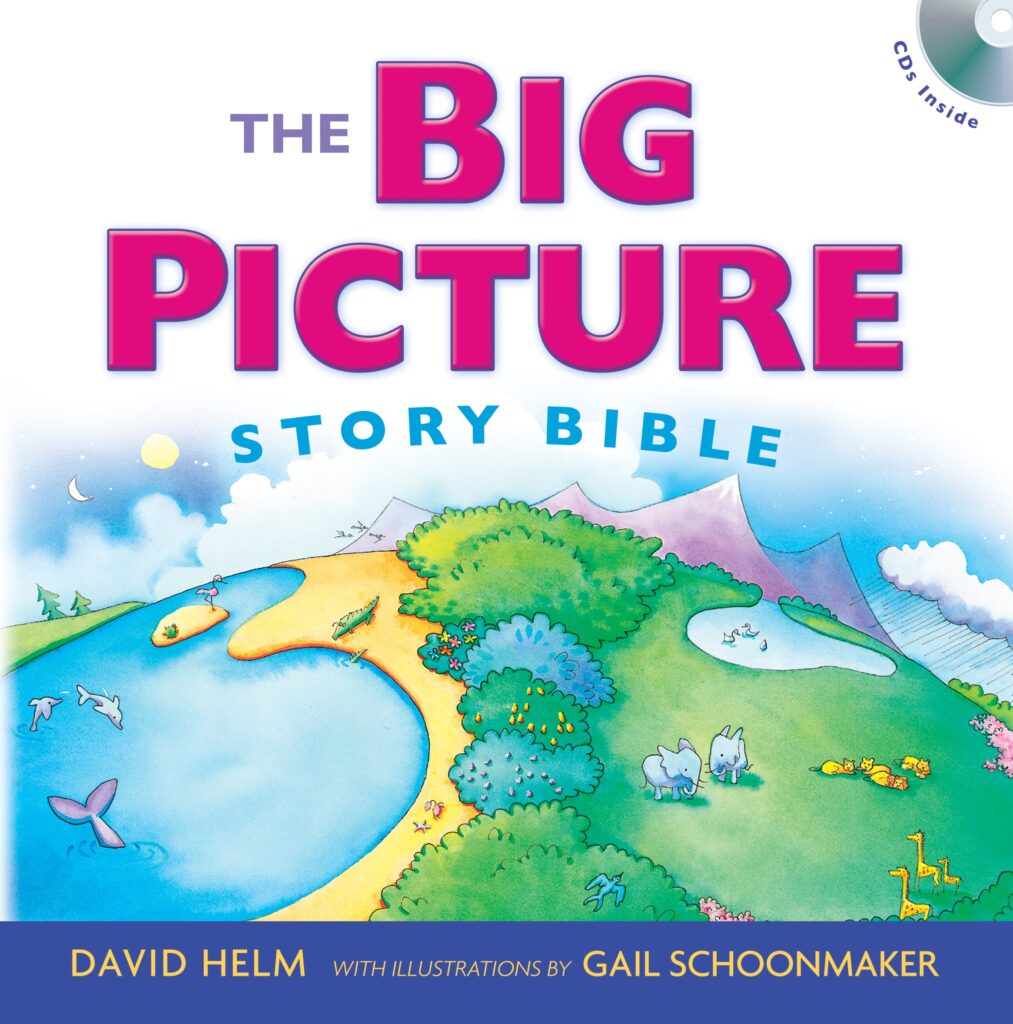 The Big Picture Story Bible by David R. Helm
(ages 2-7)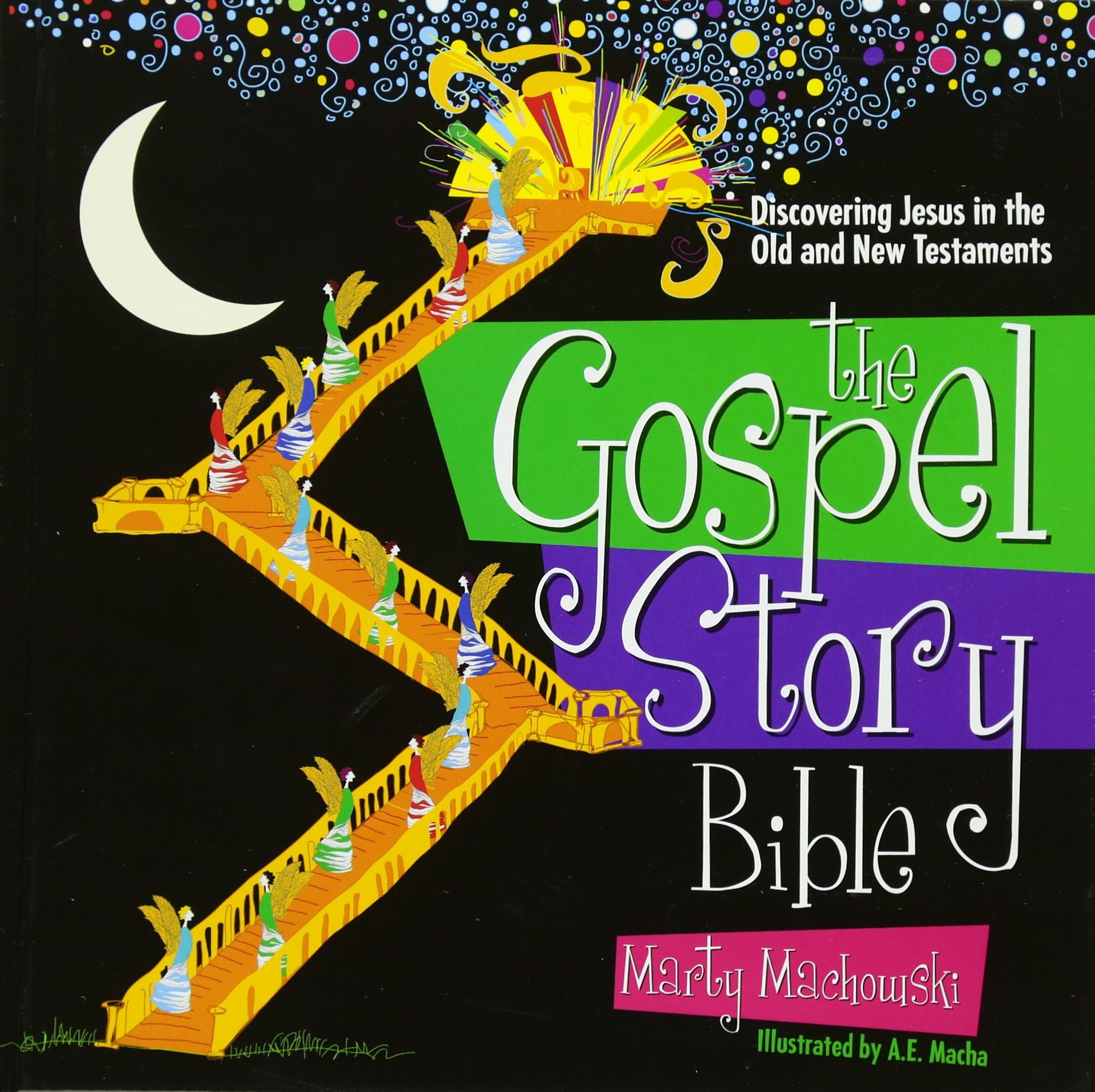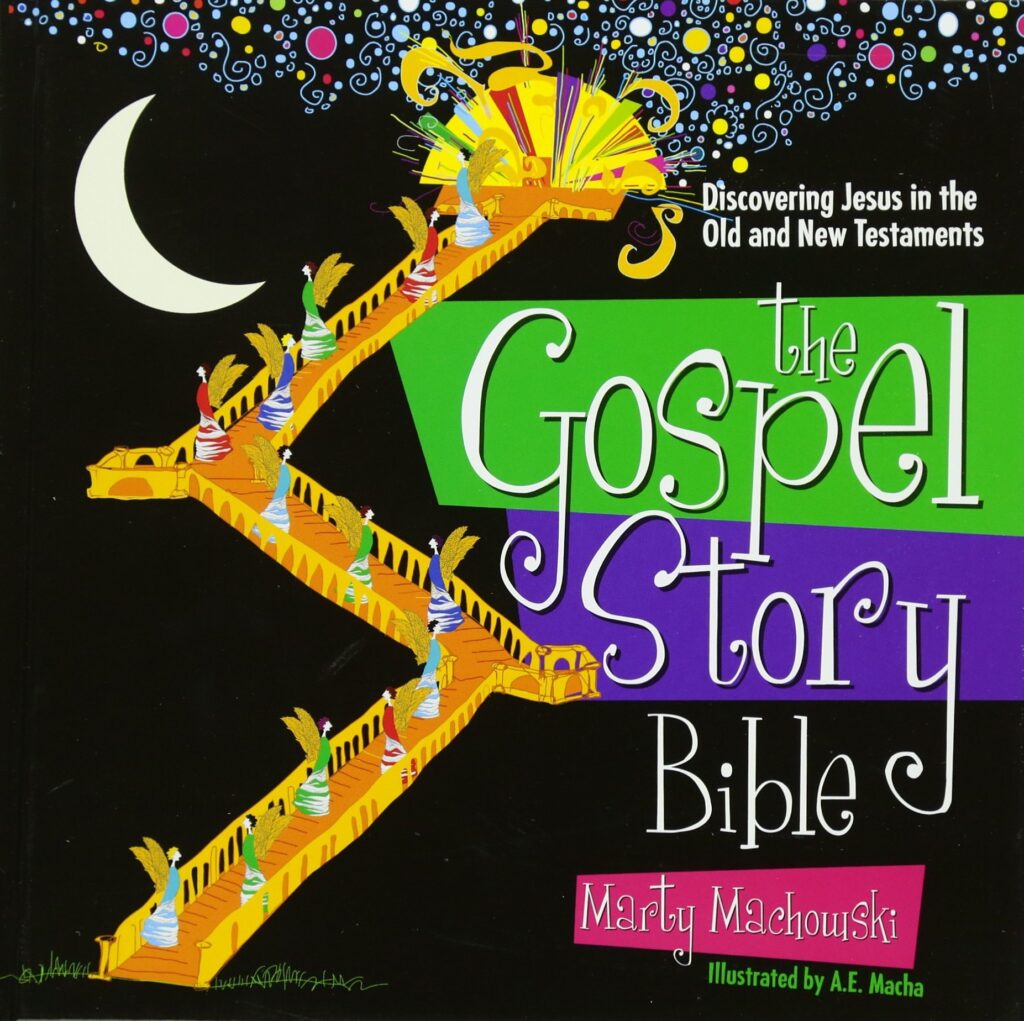 The Gospel Story Bible by Marty Machowski
(ages 5-10)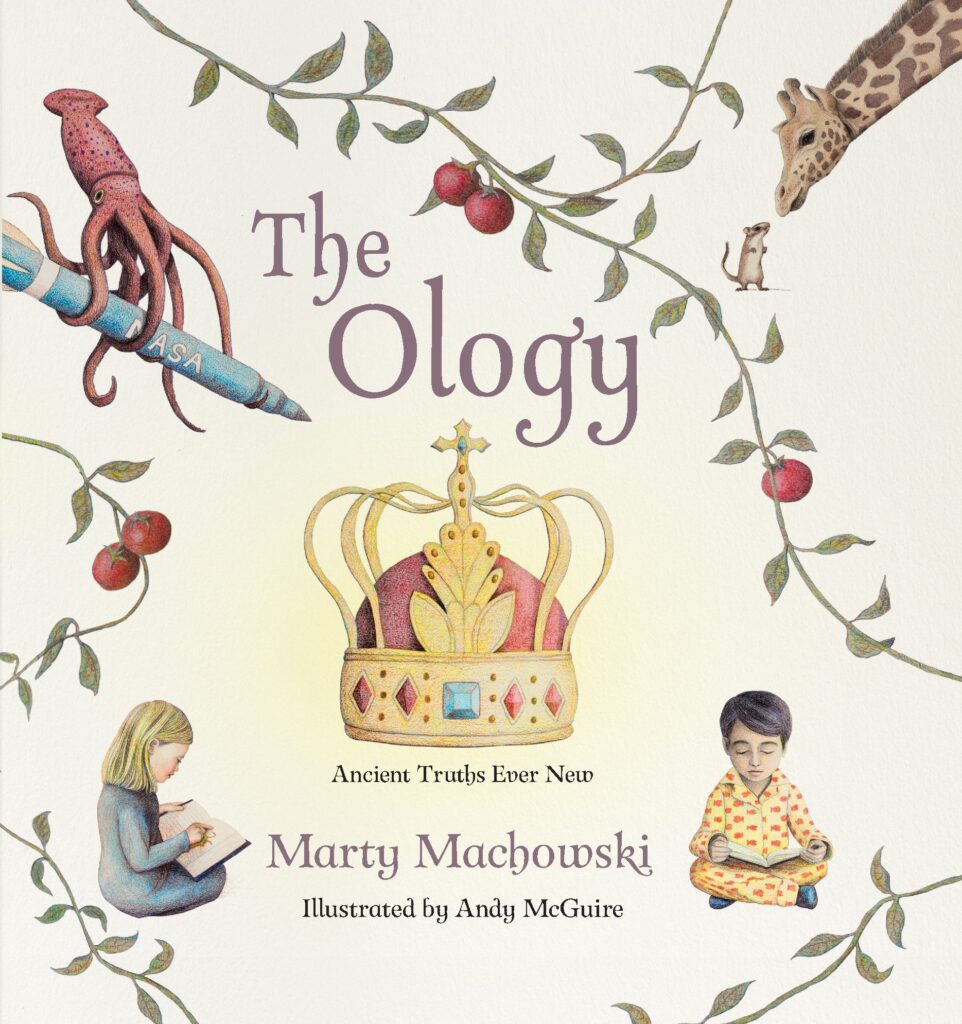 The Ology by Marty Machowski
(ages 5-10)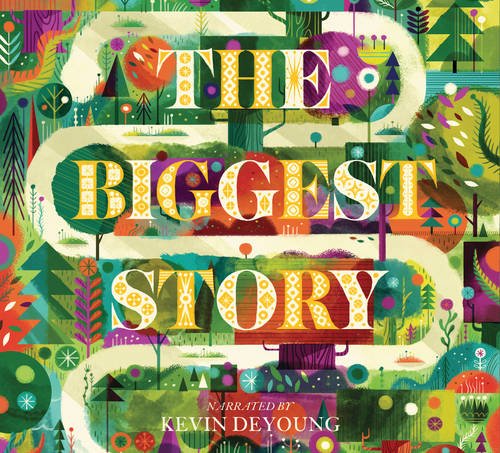 The Biggest Story by Kevin DeYoung
(ages 5-11)