This coming Sunday (5/12) we will continue in our "Beautiful Feet" spring sermon series.  This week we will be reminded from Acts 1 that beautiful feet will scatter with the message of Jesus Christ to the ends of the earth.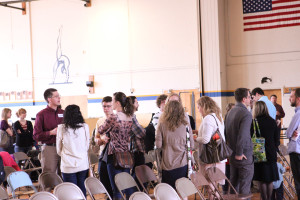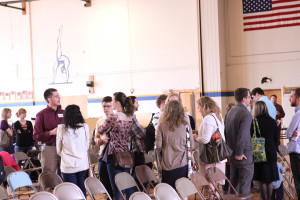 A few of the songs that we will be singing include:
Be Thou My Vision
How Deep the Father's Love
Our Great God
We really look forward to worshipping King Jesus with you again this Sunday!