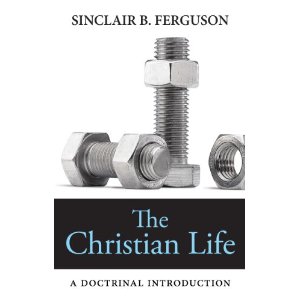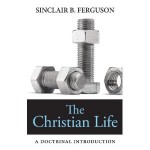 I am excited to announce that we are (finally) stepping up some formal, elder-led teaching. It's our conviction that the most important public teaching at RVC takes place from the pulpit. But there is certainly something to be said for going through rich material together. File this under the category of "equipping the saints for the work of ministry" (see Ephesians 4:11ff).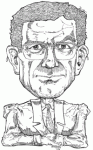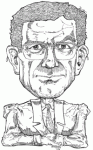 For the first study, we are going to go through a book called The Christian Life by Sinclair Ferguson. I bought ten copies and will be selling them at a discount Sunday mornings. You can also buy a copy yourself if you're so inclined (Amazon/Westminster).
We are going to meet Fridays at 6:00 a.m. for one to one-and-a-half hours weekly and generally go through a chapter a week. I'm aiming to start on 31 October. Let me know if you're interested. I think we're going to do it at the office.