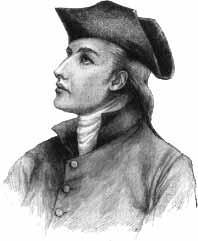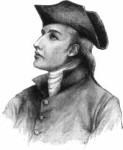 We are making it a bit of a tradition to take a break from normal small groups between Thanksgiving and Christmas for a church-wide missions focus. Most of the small groups will run at their normal times, but we'll be doing a mini-series on the life of David Brainerd.
David Brainerd is one of my heroes. He was a missionary to Native Americans in the northeast United States… oh wait… there were no United States… in New England in the 1700s. He left behind an amazing journal when he died which was lightly edited by Johnathan Edwards and has been published almost continuously since. I've read it four times and have it in the slot to read again. He was a neurotic, depressed, sickly man. But God did amazing things through him and I think you'll find his story very encouraging.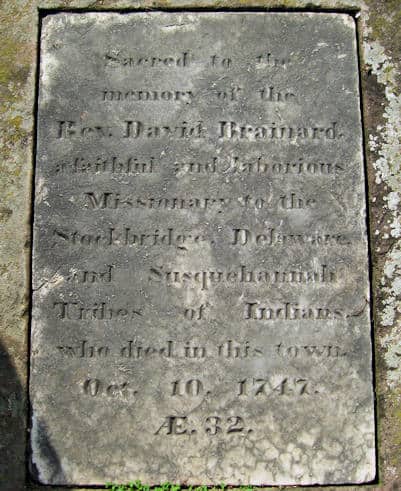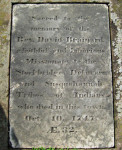 The Journal is available, and I highly encourage you to check it out. However, given that this is a "mini study" we are not going to use the journal. We are going to use a short biography that John Piper prepared. It's available on-line for free. Additionally, Dr. Piper's talk is available online.
Robert Smith is preparing some questions to go along with the study. Bring YOUR personal journal to the studies as we'll probably do a little writing of your own. If you don't have a journal you will by the end of the first study, because we're providing them. #RVCGoodies
Looking forward to learning with you from Jesus through David Brainerd,
Jay
Update: Here are the study guide questions: David Brainerd Study Questions. Thanks, Robert!